Advertisers worldwide have been driving their focus on video ads because of their ability to capture the audience's attention better than any other kind of ad. It has been proven that people wanted to see more video content from the brands and businesses that they support. The best companies tend to spend millions on video ads to engage with their customers, promote new products, and remarket the existing products. Video ads are known to get the highest level of engagement and brand loyalty. People are making a lot of money out of video ads because this is where the future lies. In this article, you will learn the possible revenue you can get from different countries and types of videos.
Publishergrowth: The Revenue Acceleration Platform for Publishers
Blognife is elated to announce the launch of Publisher Growth- a community of publishers that helps you actively accelerate your revenue. This platform assists publishers in growing their traffic and revenue. As publishers, you can share and read reviews of ad networks and hosting companies. You can connect with other publishers to build links for growth and monetization hacks and more. This platform will help you stay up to date with the advertising and publisher ecosystem.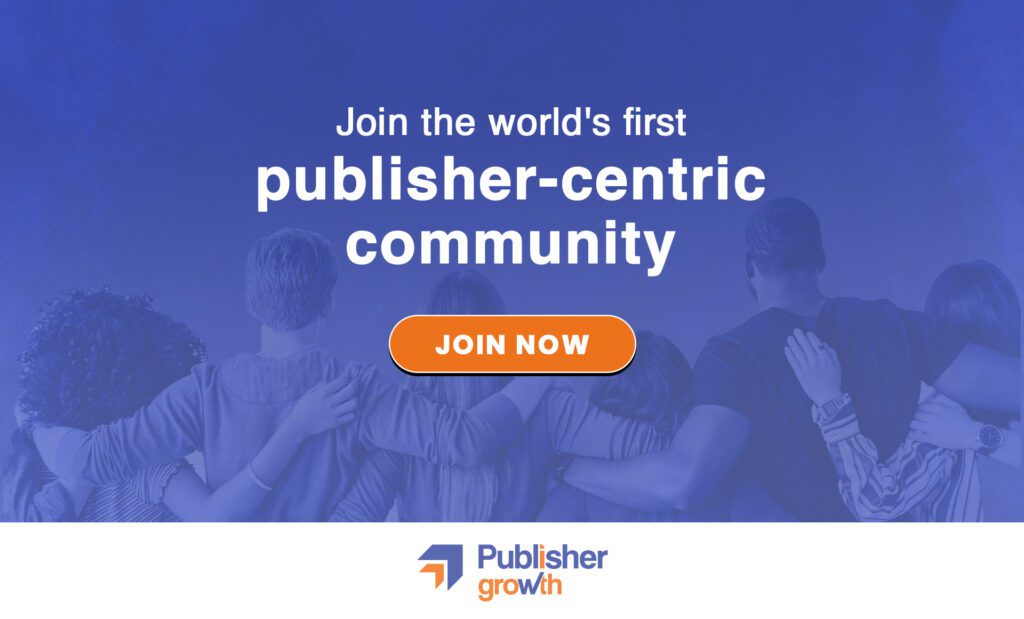 Features:
List of 200+ ad networks to monetize your site across all verticals.
Personalized site audit upon signing up on the platform that can increase your revenue.
Find all upcoming adtech conferences, webinars, and events in one place.
Stay informed with the latest adtech news across the globe.
Video Ad CPM Rates by Country 2022-2023
Here, we have segmented the video ad CPM rates in accordance with countries.
Video Ad CPM Rates in India 2022-2023
Generally, the CPM rates for in-banner video ads are similar to that of the CPM of display ads because the bid is usually a cent more than whatever the winning bid is. For Indian traffic on pre-roll video ads, the CPM range to expect is about USD 5 to 7. For in-banner video ads, the CPM rates are about 1/10 of the pre-roll ads, which would be about 50 cents to USD 1. The CPM rate to expect for outstream video ads is about USD 2. Zinc by Zedo is the only platform that offers outstream ads for Indian traffic. Usually, pre-roll ads would get higher CPMs because of the better viewable metric.
Video Ad CPM Rates in the US: 2022-2023
Given that the USA is a tier 1 country, the CPM rates offered for the US traffic are elite. It is probably some of the best rates offered. For such tier 1 countries, you can get anything in the range of USD 5-30 for video ads. For in-banner video ads, you can expect something from the range of USD 12-15, which is towards the lower ranges. For pre-roll video ads with US traffic, the expected range should be about USD 16-20.
Video Ad CPM Rates in the UK: 2022-2023
The UK is another tier 1 country, so you can quickly expect a great CPM rate range from their traffic. The CPM rates for video ads in the UK can range from $3 and easily go as high as USD 10, a good CPM rate. For pre-roll video ads, you can expect an extensive range of USD 3 to 8. Outstream video ads are auto-playing ads, and the expected CPM range for it should be USD 4 to USD 8. It is highly preferred because of a high chance of absolute viewability. For native video ads, you can expect a CPM of more than USD 5.
Video Ad CPM Rates in Indonesia: 2022-2023
Indonesia is not in the highest ranks of the countries, and you cannot expect the best CPMs from here. However, the rates offered here are pretty good. The video ad CPM rate offered here can range from 50 cents to USD 1.8 and more. For Outstream video ads, you can expect anything from the range of 50 cents to USD 1. For native video ads, the expected CPM should be anything more than 50 cents. For Pre-roll video ads, you can expect a CPM that ranges from 50 cents to USD 1.5.
Video Ad CPM Rates in Q1: 2022-2023
The CPM rates that you expect in Q1 should be towards the mid-range, as mentioned, and must be moderate.
Video Ad CPM Rates in Q2: 2022-2023
The CPM for advertising in 2020 on social media was 4.33 million USD in Q2; that is, the advertisers paid this amount to have their ads viewed.
Video Ad CPM Rates in Q3: 2022-2023
In Q3, the video ad CPM rates in 2020 are quite vulnerable to spending cuts and the tricky nature of ad creativity. However, CPMs see a rise.
Video Ad CPM Rates in Q4: 2022-2023
Towards Q4, you will see a significant increase in the CPM rates. This is because the CPMs are considerably higher, and the lowest ones would be a minimum of 80 cents or such. The surge costs are put forward because of the increase in demand for advertising spaces because the brands compete to win over the possible clients.
In-Banner Video Ad CPM Rates: 2022-2023
These are GIFs or video creatives embedded on web pages in the form of display ads and generally do not play with sound. The sites with users who spend high average time on their pages should consider In-Banner video ads. The nature of the ad unit makes the video creatives slightly slow compared to the regular IAB banners. If you plan to enable this on your inventory, make it a point to think through the metric on time-on-page. These are specifically great for sites that have a sticky tablet or desktop ad units in their sidebar. You can expect a CPM rate that ranges from 50 cents to USD 15 for this one.
In-Stream Video Ad CPM Rates in 2022-2023
These are ads that are played before or during or post a streaming video, animation, gaming, or music videos, or whatever content it is that the user chose to watch. This kind of video is familiar to most. It is one of the most reliable systems despite its high vulnerability to ad blockers. It is also the most used. One of its major downfalls is that it is very limiting, and you need to put in a lot of effort when contemplating the ad fitting of the target audience and trying not to be intrusive. The CPM for it can go as high as USD 45.
Pre-Roll Video Ad CPM Rates in 2022-2023
Pre-roll video ads are the most practical form of video ads because you are running an ad before whatever content the user chose. It is highly likely that the audience is engaged and interested and would probably sit through a brief ad before watching their desired content. Given that the user is waiting for specific content, it is highly likely that the user would watch the ads for a couple of seconds, if not completely. Thus, they are relatively considered less interruptive, and their ad recall is higher. For these ads, you can expect a CPM that ranges from 50 cents to over USD 25.
Mid-Roll Video Ad CPM Rates in 2022-2023
You have come across mid-roll video ads while watching videos on Facebook or YouTube. These are videos that have been placed in the middle of the content instead of before or after the content. Even though its adoption was slow and subject to many criticisms, it is now widely used on Facebook, YouTube, and other platforms. They have excellent completion rates, and 90% of them are watched entirely. Their CPM ranges from 50 cents to USD 15.
Post-Roll Video Ad CPM Rates in 2022-2023
Post-roll video ads play when the video finishes on desktop or mobile devices. It only plays on videos that have been chosen into an ad revenue program 10 to 15 seconds long and can go on for as long as 3 minutes. YouTube and Snapchat are the two most popular platforms that offer post-roll video ads. The downfall is that it can simply be avoided by clicking off the video or the page after the video's conclusion. Therefore, you can expect CPM rates to go as high as USD 15 for this one.
Outstream Video Ad CPM Rates in 2022-2023
Outstream videos are in-read or native video ads, a relatively newer video ad kind, and automatically play in the large format player when the user clicks on it even if the publisher does not have their video content. The reason behind it being called outstream is that its existence is outside the online video content. The nature of the ad format is minimally intrusive, and its expanded reach makes it highly valuable. The expected CPM should be more than 50 cents and must go as high as about USD 10.
Best Ad Networks to Boost Your Overall Revenue
I have tried a number of ad networks and finally found these ad networks to be a perfect choice for most of the websites. The code installation is like a breeze and you can see your earnings from day one onwards. Make sure you give them a months time for the demand to pick up and optimizations to kick in.
1. Setupad: Best High-Paying CPM Ad Network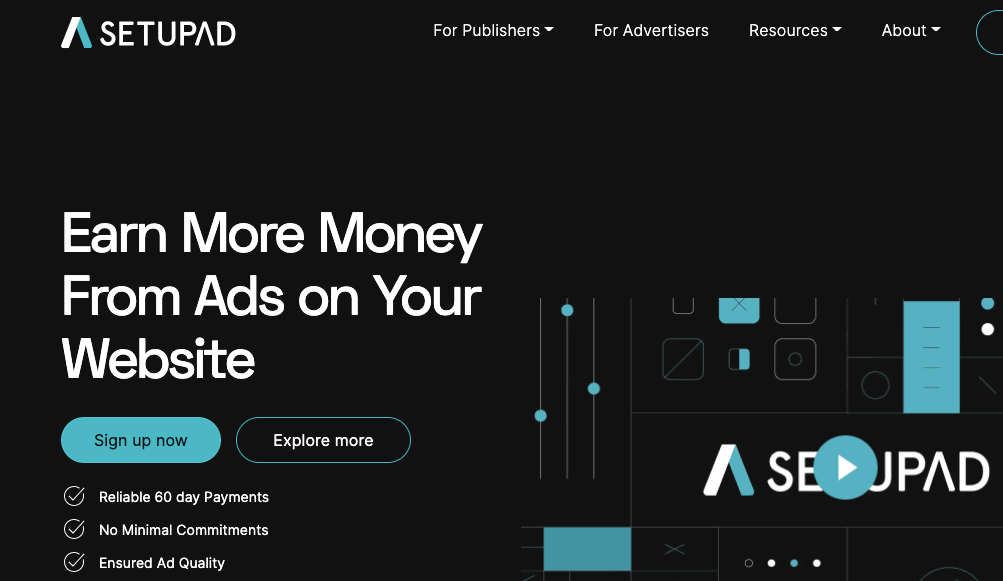 Setupad is one of the best website monetization platforms to increase ad revenue. You are assured of a dedicated account manager that helps you through the onboarding process and continuous monetization improvements, and you can benefit from their unique demand, top SSPs, DSPs, and preset programmatic Deals.
Eligibility Criteria for Publishers: Publishers must have a minimum of 100k worldwide visitors, with a significant portion originating from tier one countries such as the United States, United Kingdom, Canada, and Australia.
Features: header bidding, multiple SSPs, auto-refresh ads, lazing loading ads
Recommend for: For better monetization, websites with a high volume of the US or tier one traffic are recommended.
Payment: NET 45-60 days
Additional Note: Their integration is pretty quick and easy. They run header bidding, so you'll have access to many SSPs with just a line of their code.
2. Mgid: Best Native Ad Network for Publishers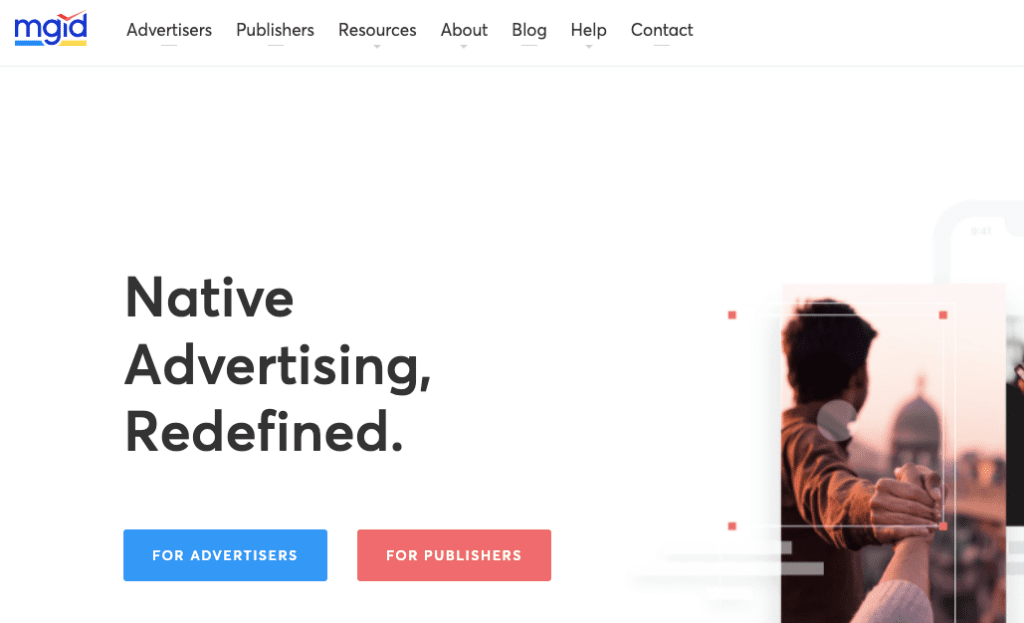 Mgid helps publishers generate the highest revenue yield with their native ad solutions. It gives publishers 100% control over their audience, empowering them with technology to engage and retain users, generate revenue streams from direct advertisers and build their monetization strategies with robust analytics.
Eligibility Criteria for Publishers: Publishers should have decent traffic from tier 1, tier 2, or tier 3 countries.
Features: Mgid provides a native advertising widget that can be integrated into any website.
Recommend for: For better monetization, websites with a high volume of the US or tier one traffic are recommended.
Payment: NET 30 days
Additional Note: You can run their native advertising widget and other native ad partners for better monetization.
3. iZooto: Incremental Push Revenue for Publishers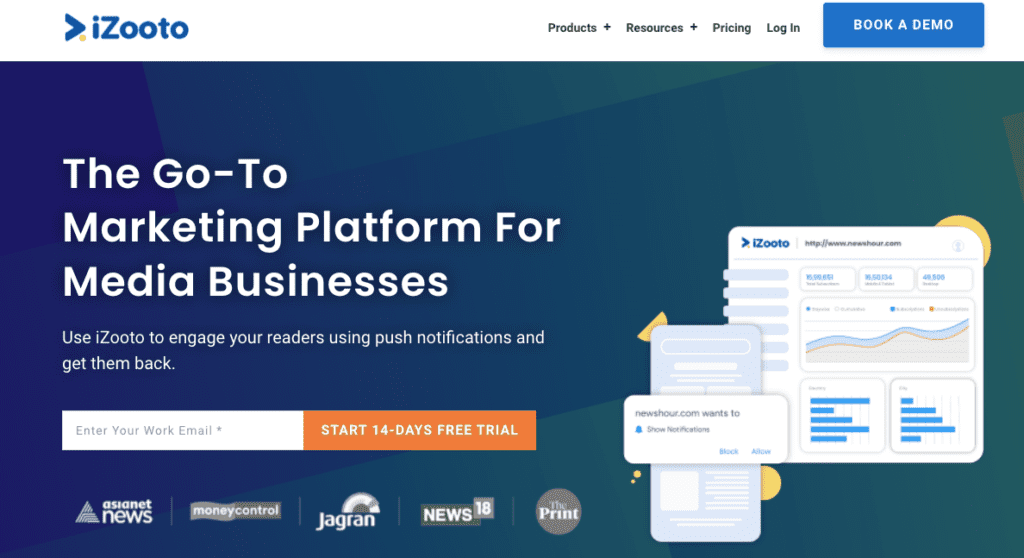 iZooto helps publishers build an audience and drive user engagement with web push notifications. iZooto allows publishers to tap into web push notifications for driving traffic and monetization using native content ads. iZooto is essentially a marketing stack for publishers that helps them build and own their audience.
Eligibility Criteria for Publishers: To be eligible for an authorized iZooto account to begin monetizing, publishers must have a minimum of 100k monthly US page views.
Features: increase website page views with targeted push notifications and monetizes our subscriber list with native ads
Recommend for: For better monetization, websites with a high volume of the US or tier one traffic are recommended. News verticals tend to perform best.
Payment: NET 60 days
Additional Note: Since iZooto is a self-serve site, it's simple to sign up. However, you must have at least 5,000 US push subscribers to see some revenue coming.
Wrap up
It is pretty much established that video ads are super reliable and generate good revenue. It is not only prevalent now, but is expected to be the future of the advertising industry. This article must have given you a clear idea of the CPM video ads are capable of generating following the geography and the kinds of video ads. I hope this helps.
Our Recommended Tools for Publishers:
Looking to Increase your Ad Revenue:
Get in touch with me for a personalised consultation and increase your ad revenue across native, display, video (instream and outstream), in-app and other verticals. I also assist in customized DFP setup, header bidding, and content creation strategy. My skype id is:
ronniedey
. Feel free to connect!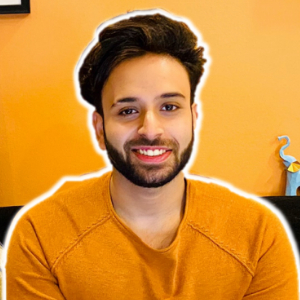 I and my team research various ad networks and can help you increase your overall Ad CPM Rates; so you could rake in more greenbacks with an increased website revenue. I am just a mail away, so reach out to me if you want to tap into the power of the online publishing business with me. mail: [email protected]