With the hype over the internet, digital advertising has pretty much become a norm. The Internet has led to the growth of digital advertising and monumentally. Soon after, digital advertising made a shift from desktop to mobiles, which led to more advertising on apps and the increase of the mobile advertising industry. In the last couple of years, the general trend remains that people spend more time on their phones than on their laptops or desktops.
Publishergrowth: The Revenue Acceleration Platform for Publishers
Blognife is elated to announce the launch of Publisher Growth- a community of publishers that helps you actively accelerate your revenue. This platform assists publishers in growing their traffic and revenue. As publishers, you can share and read reviews of ad networks and hosting companies. You can connect with other publishers to build links for growth and monetization hacks and more. This platform will help you stay up to date with the advertising and publisher ecosystem.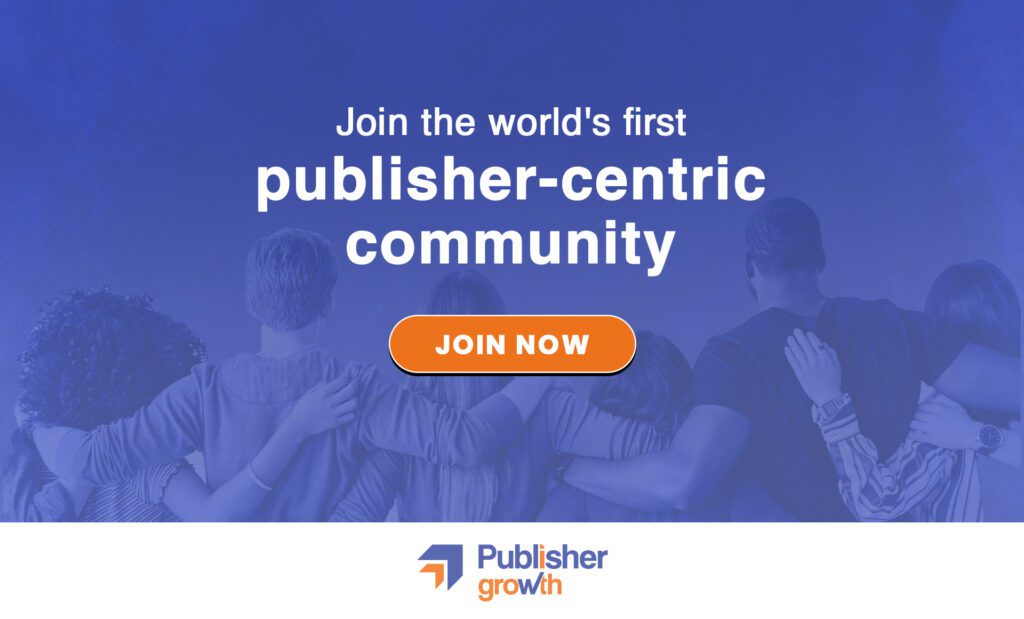 Features:
List of 200+ ad networks to monetize your site across all verticals.
Personalized site audit upon signing up on the platform that can increase your revenue.
Find all upcoming adtech conferences, webinars, and events in one place.
Stay informed with the latest adtech news across the globe.
In lieu of that, advertisers and publishers focus on campaigns that are run on phones and in mobile apps with the purpose of finding new users and maximizing their revenues. The global mobile advertising spending in 2017 was reported at 107 billion USD and it has only increased since. The average eCPM for Android is 2 USD and that of iOS is 5 USD. It is pretty clear that eCPMs differ based on a lot of factors like ad delivery channel, geolocation, mobile OS, and more. In this article, we will discuss the various eCPM rates for different kinds of ads and in accordance with countries.
In-app eCPM Rates by Country: 2023 Edition
Here, we have the eCPM rates for in-app ads, segmented according to different ad formats.
In-app Banner Ads eCPM Rates by Country
These ads are more image-based than text-based and are advertisements displayed in an app. It usually consists of an image or multimedia object and can be either static or animated. It is one of the most popular ad formats available in the market. The eCPM for it can range from anywhere between 20 cents to 57 cents, depending on the device used and the geographical location. For iOS, the eCPM in the USA is 51 cents, but for Android, it is 27 cents. The eCPM for iOS in China is 57 cents.
In-app Interstitial Ads eCPM Rates by Country
The full-screen ads that cover the entire interface of the host's screen are called interstitial ads. It is generally shown at the natural transitional points during the flow of an app, like between the activities or during pauses in a game. When the app displays an interstitial ad, it gives the customer a choice to either continue with the ads by tapping on it or closing the ad and returning to the app. The highest eCPM for it was recorded from the US, which was 9.80 USD, which was more than double of what was offered to the UK i.e.- 4.80 USD.
In-app Rewarded Video Ads eCPM Rates by Country
The full-screen video ads that the users have an option to watch in exchange for in-app rewards are rewarded video ads. This is especially famous in cases on video games and such, where you can watch ads in exchange for points or lives. The eCPM for it on iOS and in the US is a whopping 15.37 USD. For Android, the eCPM was fairly high too, with Japan and Australia scoring the highest eCPMs of 10.32 USD and 11.13 USD, respectively.
In-app Native Ads eCPM Rates by Country
These kinds of ads match the form and function of the platform it is displayed on. They camouflage with the feel, function, and form of the media format that they appear on and look like a part of the editorial flow of the page. It is non-disruptive and shows the reader the ads, without it being apparent. The average eCPM for these in tier 1 countries would be about 10 USD.
In-app App Open Ads eCPM Rates by Country
These special ad formats help publishers who wish to monetize the load screens of their mobile apps. App open ads can be closed anytime and are curated to be shown when the users bring your app to the foreground. They automatically show a small branding area to show that the user is in your app.
How to Increase In-app Ads eCPM Rates by Country?
It is pretty clear that the US has the highest CPM rates, and it is smart to focus on the US traffic to increase your CPMs and your revenues. You must remember that apps with low content ratings attract more audiences and better advertisers because they can reach a wider audience. You must necessarily optimize your app for a variety of the most popular OS software versions and not alienate a large audience.
This must have given you a clearer idea of the ad formats and the kind of eCPMs they offer. It is clear that eCPMs for tier 1 countries are the highest, so one must focus on that. Hope this helps.
Our Recommended Tools for Publishers:
Looking to Increase your Ad Revenue:
Get in touch with me for a personalised consultation and increase your ad revenue across native, display, video (instream and outstream), in-app and other verticals. I also assist in customized DFP setup, header bidding, and content creation strategy. My skype id is:
ronniedey
. Feel free to connect!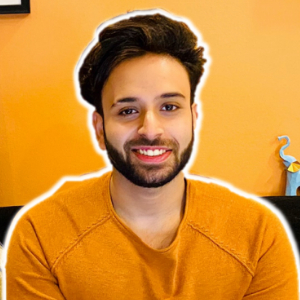 I and my team research various ad networks and can help you increase your overall Ad CPM Rates; so you could rake in more greenbacks with an increased website revenue. I am just a mail away, so reach out to me if you want to tap into the power of the online publishing business with me. mail: [email protected]